Growth-engine technology driving unrivalled performance
We're a certified Facebook Marketing Partner and we specialise in performance marketing technology and services for eCommerce companies. Our tech and expertise helps us to drive unrivalled efficiencies on ad spend for paid social campaigns, allowing you to scale your business in a sustainable way.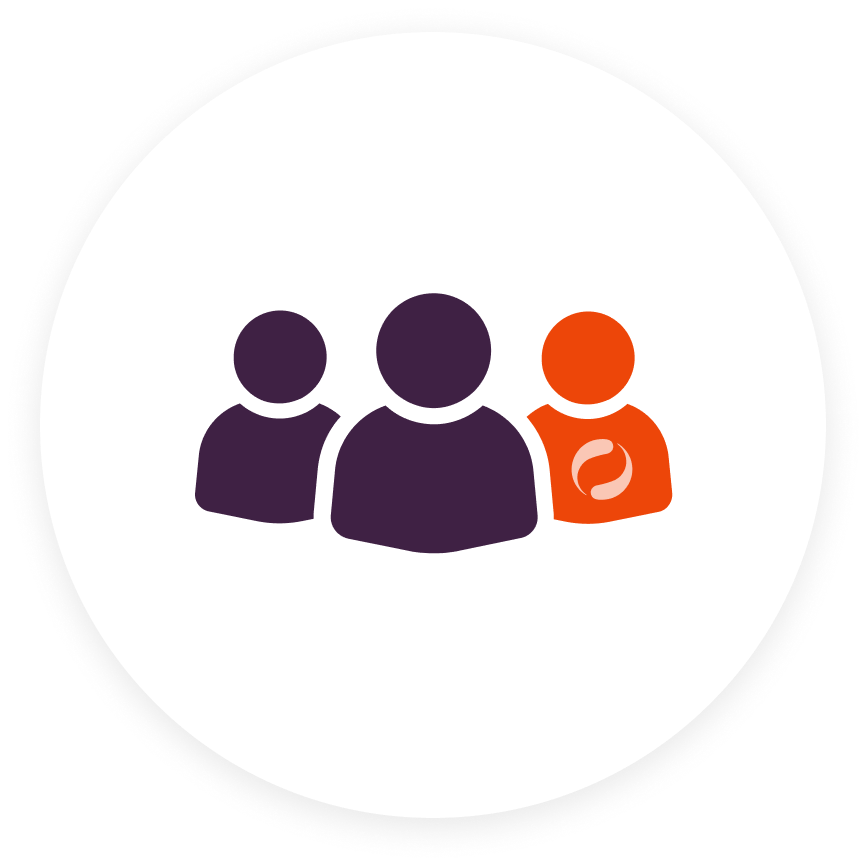 Platform
Our self-serve automation platform is for those who want to do it themselves, scale their capacity and improve performance.
Learn More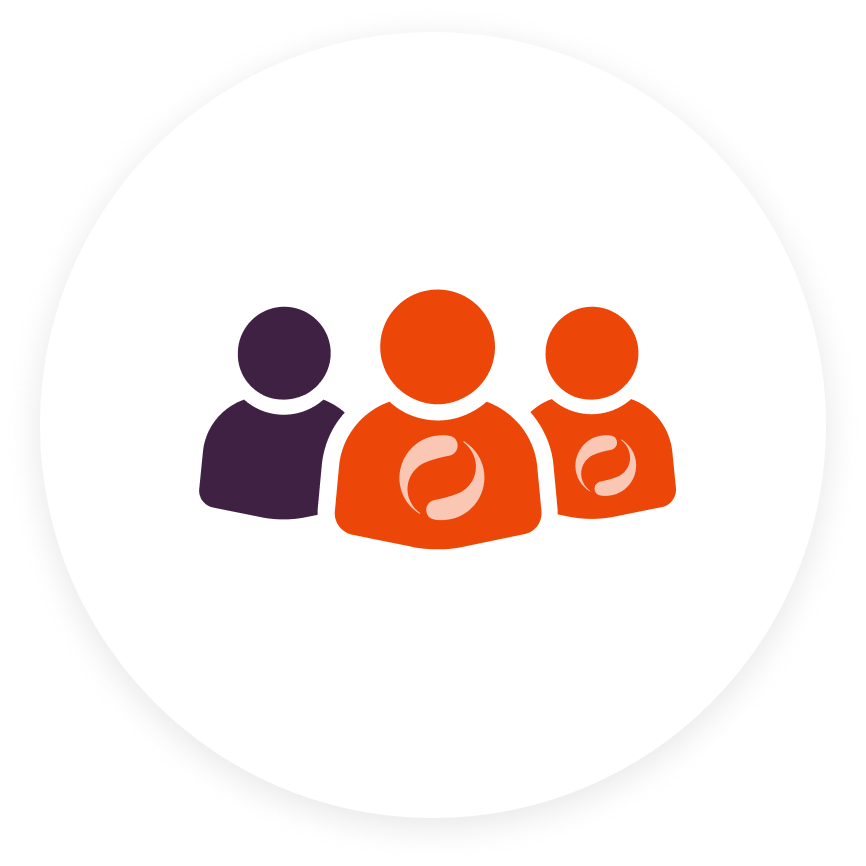 Service
Our end-to-end performance marketing service is for those who want to outsource the heavy lifting and achieve unrivalled results.
Learn More
Engage. Grow. Monetise
From passive potential to paying customers.

We harness our expertise and technology to empower businesses all over the globe to build and execute smart growth strategies that join up the dots across paid social campaigns, delivering long-term value and creating market opportunities for brands on a global scale.

We show you who your most engaged customers are and we provide the most effective way to put that data to work in taking them on the audience development journey - from passive potential, to paying customers.

Whether you're a seasoned in-house marketing team or an enthusiastic lone novice, our mix of self-serve platform and performance marketing services help drive signifcant and sustainable improvements in performance for paid social campaigns.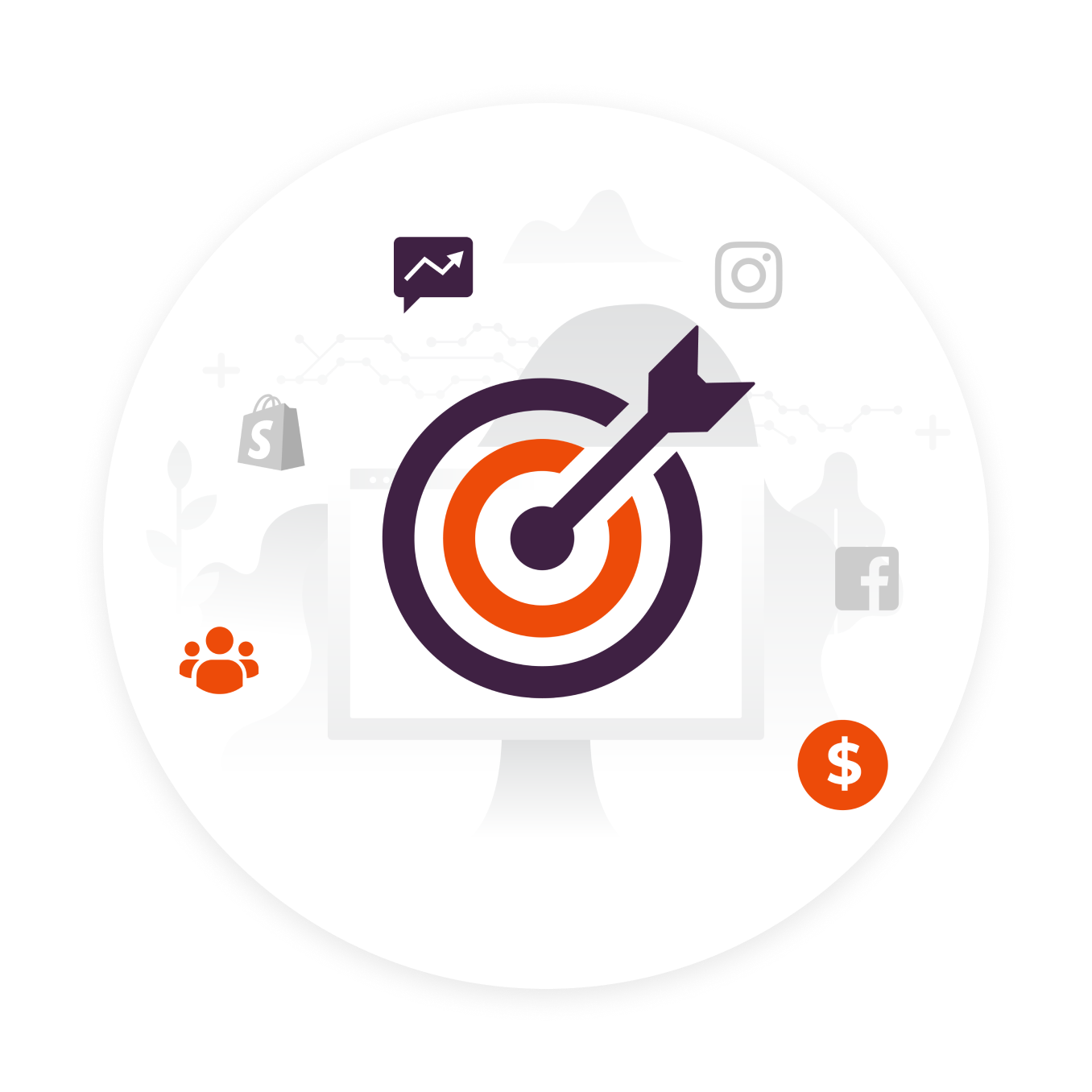 We take pride in outstanding customer service
Your success is our success.

Our reputation is built on best-in-class technology and premium service delivery.

Our dedicated Leaf Gurus are audience development specialists and certified Facebook marketing experts. They're on hand to support and advise you in realtime, round-the-clock.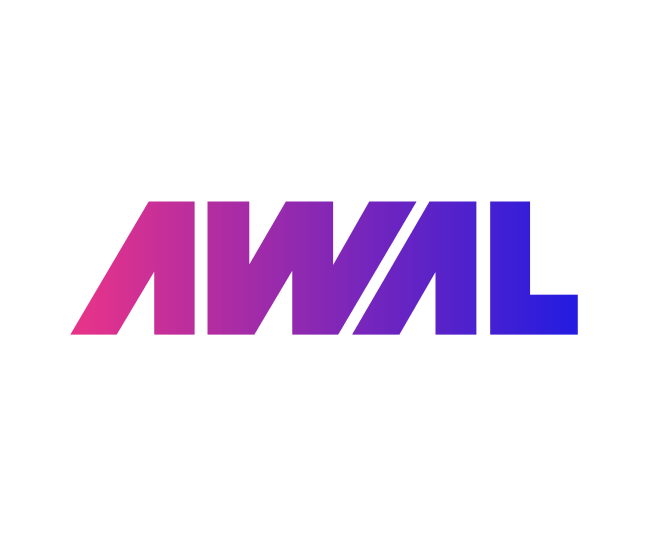 "Leaf's technology and team consistently deliver outstanding results and service.".
Aaron Bogucki, VP Digital Marketing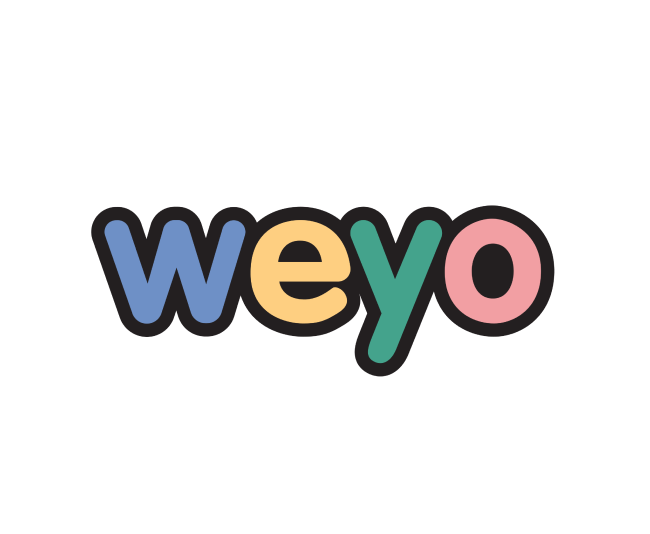 "Leaf's mix of platform and on-tap advice has revolutionised the way we approach growth, with great results!"
Stuart Berwick, Co-Founder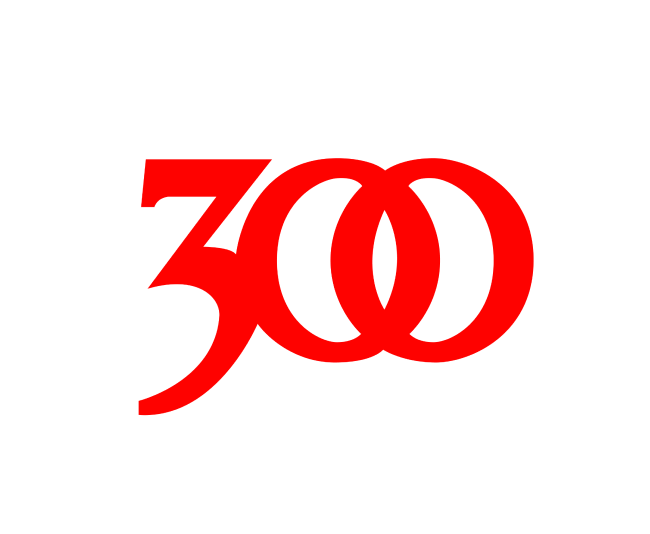 "Leaf has been able to reach out to an artist's true fan, build a real army and grow their audience exponentially."
Josh D'Amore, Digital Strategist
Pricing
Platform & Service

For companies large and small, beginners to experts, we have a plan that suits your needs.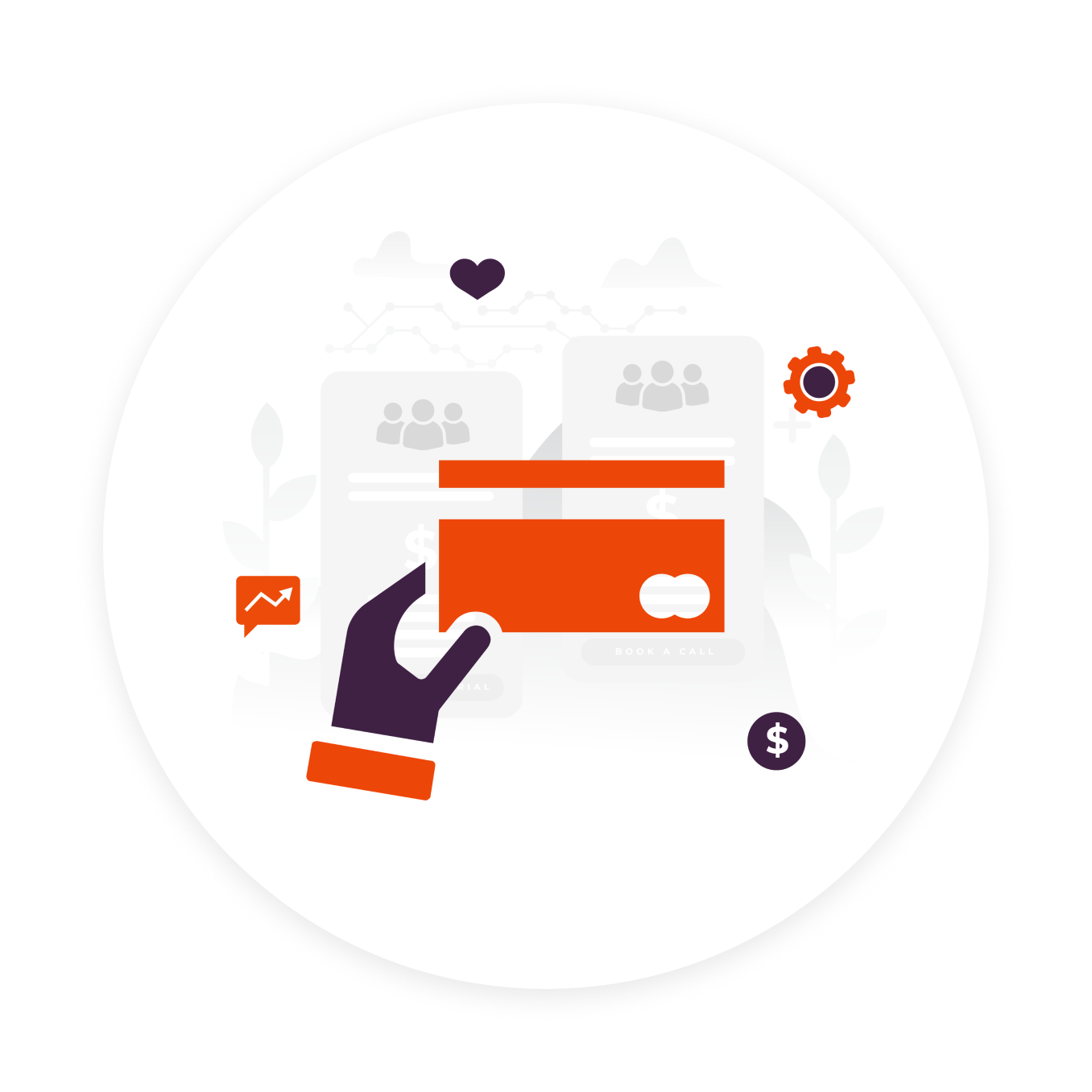 Your audience is global and so are we.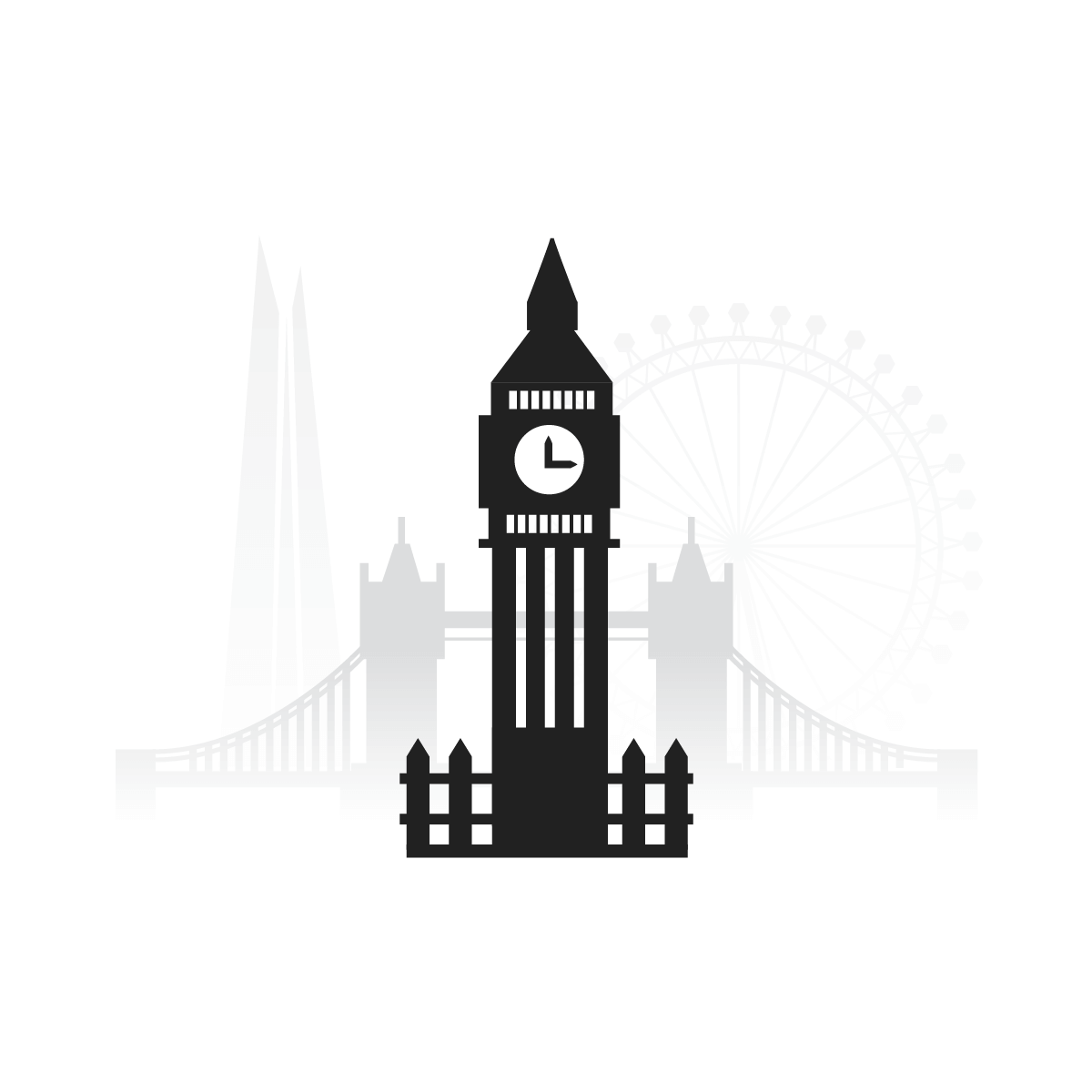 London
Tileyard Studios, Kings Cross Road, London, N7 9AH
Newcastle
14 Blandford Square, Newcastle upon Tyne, NE1 4AJ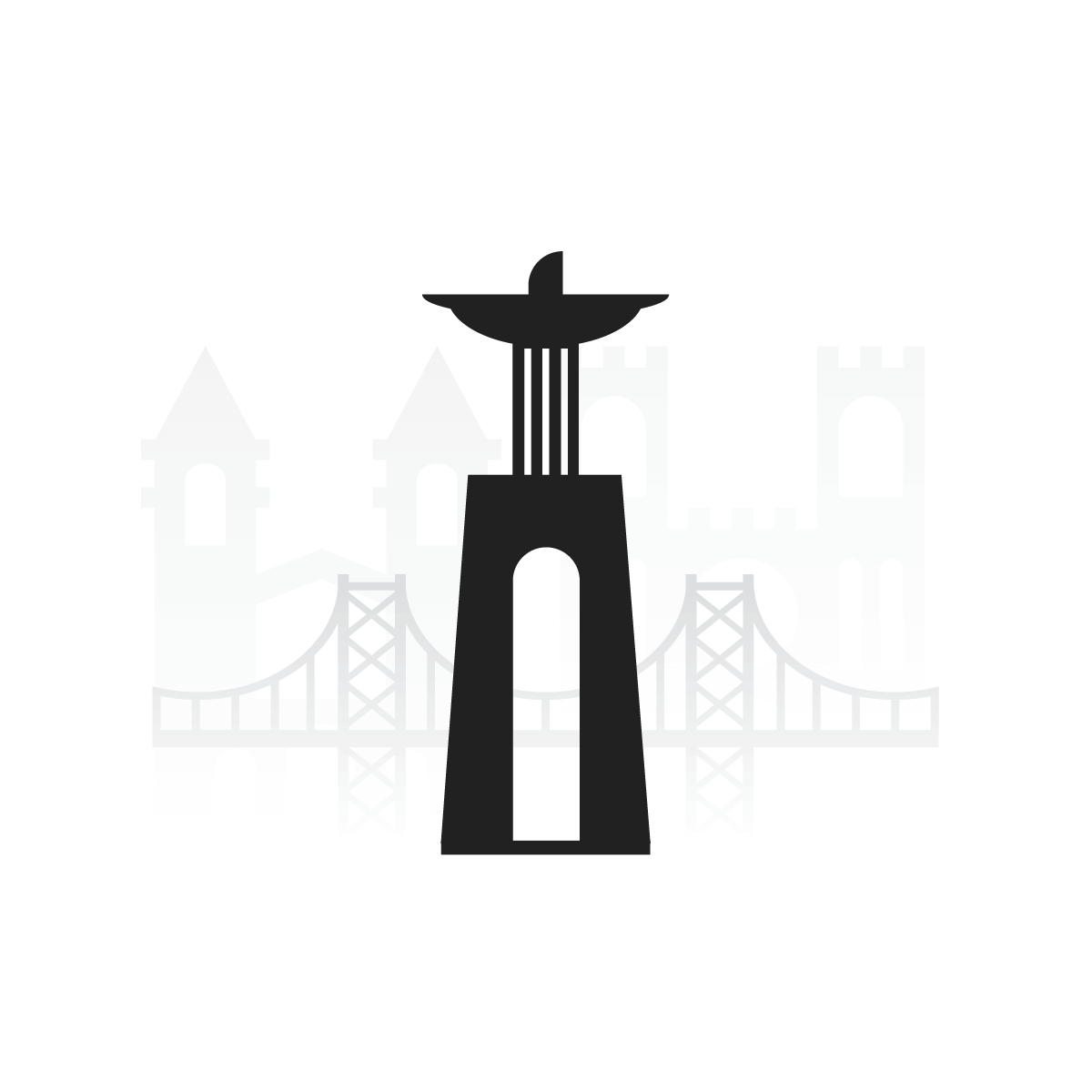 Lisbon
Mercado de Ribeira, Avenida 24 de Julho, Lisboa, 1200-479
Costa Rica
West side of MEIC, Elir building, Office 1, Sabana Sur, San José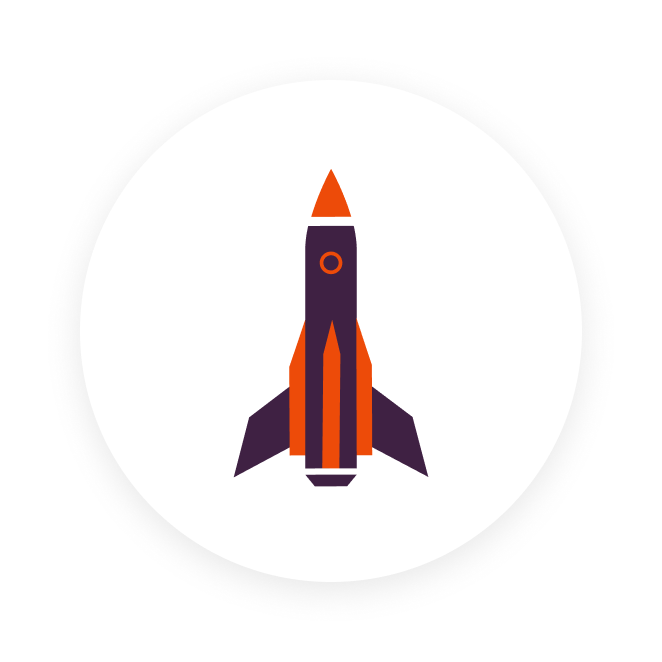 Get started
Take the time and the guesswork out of the game.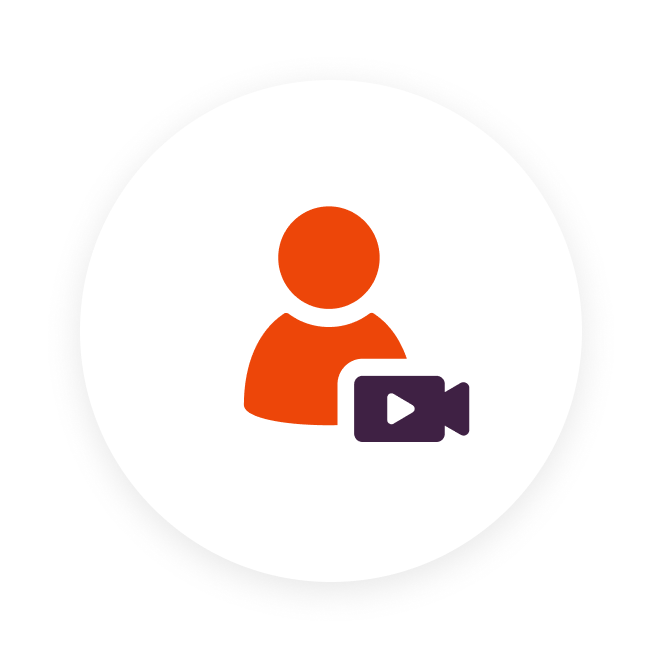 Talk to us
Schedule a call with our team to discuss your needs.